Pricing
Packages pricing
Trip packages will help you save money, especially if you're planning a longer trip. By choosing a trip package, you'll pay less than travelling at the usual "pay as you go" price. You will be able to buy a specific amount of kilometers and time for the fixed price. If it happens that you exceed the kilometres and/or time included in the package price, you can continue your journey. For every minute and/or kilometre you exceed, you will be charged the amount indicated on the package. The fixed price of the package will be charged before the start of the journey, and we will charge you for the excess kilometres and/or time at the end of the journey.

You can also continue your journey by purchasing one or more additional packages before completing your active reservation. If you decide to end your trip before you have used the time and/or kilometres in your package, the balance will not be refunded.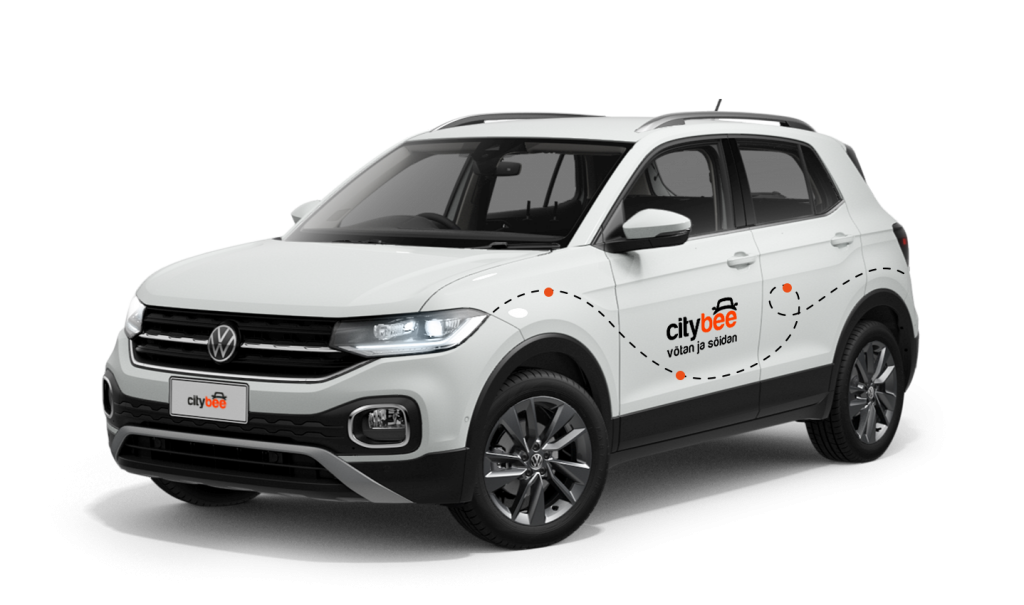 Volkswagen T-Cross
Pricing example
The package is almost [percent]% cheaper!