CityBee February newsletter 🐝
February 1, 2022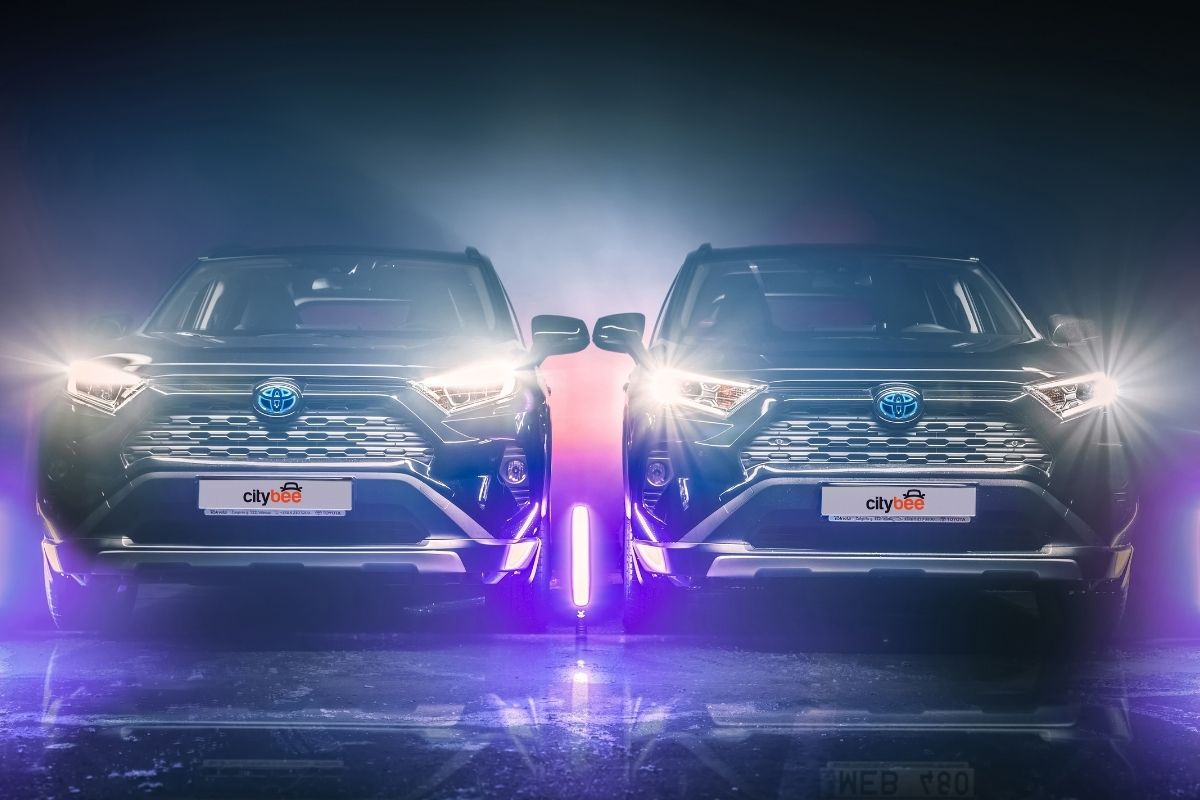 In January, our fleet got a new member – the amazing Toyota RAV4. We are very happy! 😍 The ideal luxury companion for everyday activities. Have you been able to ride it yet? So that the RAV4 wouldn't feel alone, Nissan Juke will be joining us soon.
Of course, not to mention the amazing offers in January – the prices dropped by as much as 50% for some days, and you could also enjoy free Circle K coffee when refueling CityBee vehicles. 😋
What to expect in February?
VW T-Cross and van campaign
Currently we have a campaign for this week (31.01 to 06.02), where VW T-Cross and cargo vans have a special offer for car delivery – we will deliver the car to the desired address within 3 hours and the first 50km are free.
How's that again?
– If you need a car now, find a suitable car and call our customer service at +372 600 0160 and the daily package will be applied to you immediately.
– If you want us to bring the car to you, place your order on the website or call us only 3 hours in advance.
– We will deliver the car to the desired address.
– Delivery charge does not apply. 😉
– You can ride the first 50km for free as a gift.
– The daily rate applies immediately.
– The offer is valid only within Tallinn.
The long-awaited (or maybe not so much) Valentine's Day
Of course, this year we have also something planned. Lonely (psst – hint!) and less lonely souls can expect small gifts already next week. 🎁 By the way, we also recommend keeping an eye on our social media – you can expect to see a lovely giveaway there. 😉
We also have a Spotify playlist to warm up for Valentine's Day.
Did you know?
Most cars honk in the key of "F".